Myth III Public Beta
[beta]
Version:

5.0

File Size:

1.3 GB

Type:

Author:

Group:

Rating:

Downloads:

2925
Myth III for Myth II port is finally here.. sort of.
I've decided that rather than sitting on a plugin I don't have the time or motivation to finish I'd release the last beta that was available to the playtesters.
Its time to let this plugin bring some joy to this amazing community
Enjoy seeing the final installment of the Myth triology in glorious M2 engine.
-25 Level campaign
-5 Multiplayer levels (needs balance)
-Amazing visual effects
-Stunning detail textures
-Brand new HD units and models
-Goes great with Myth III Interface
-Full cutscenes including original prologue
Multiplayer Maps by Gizmo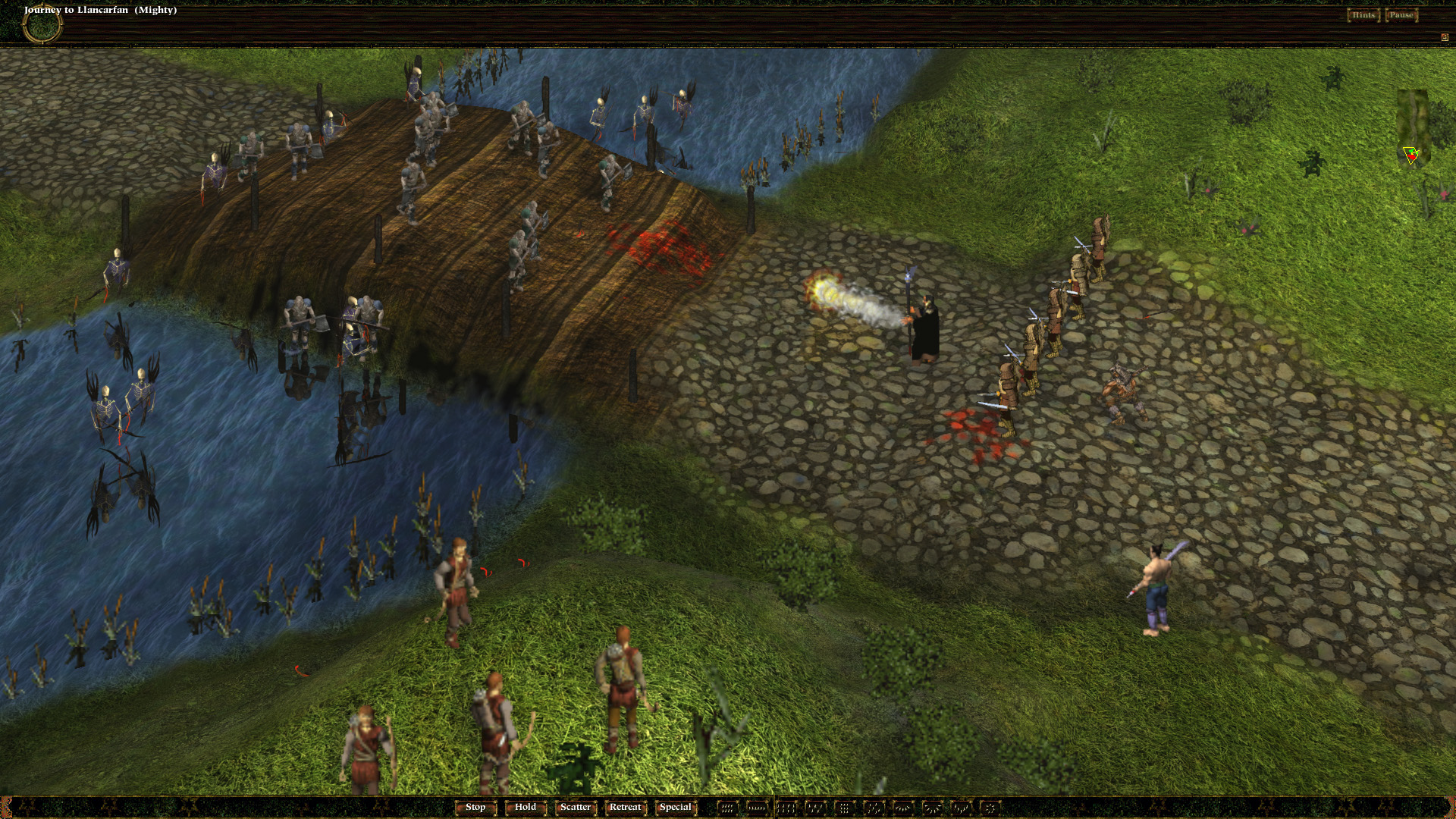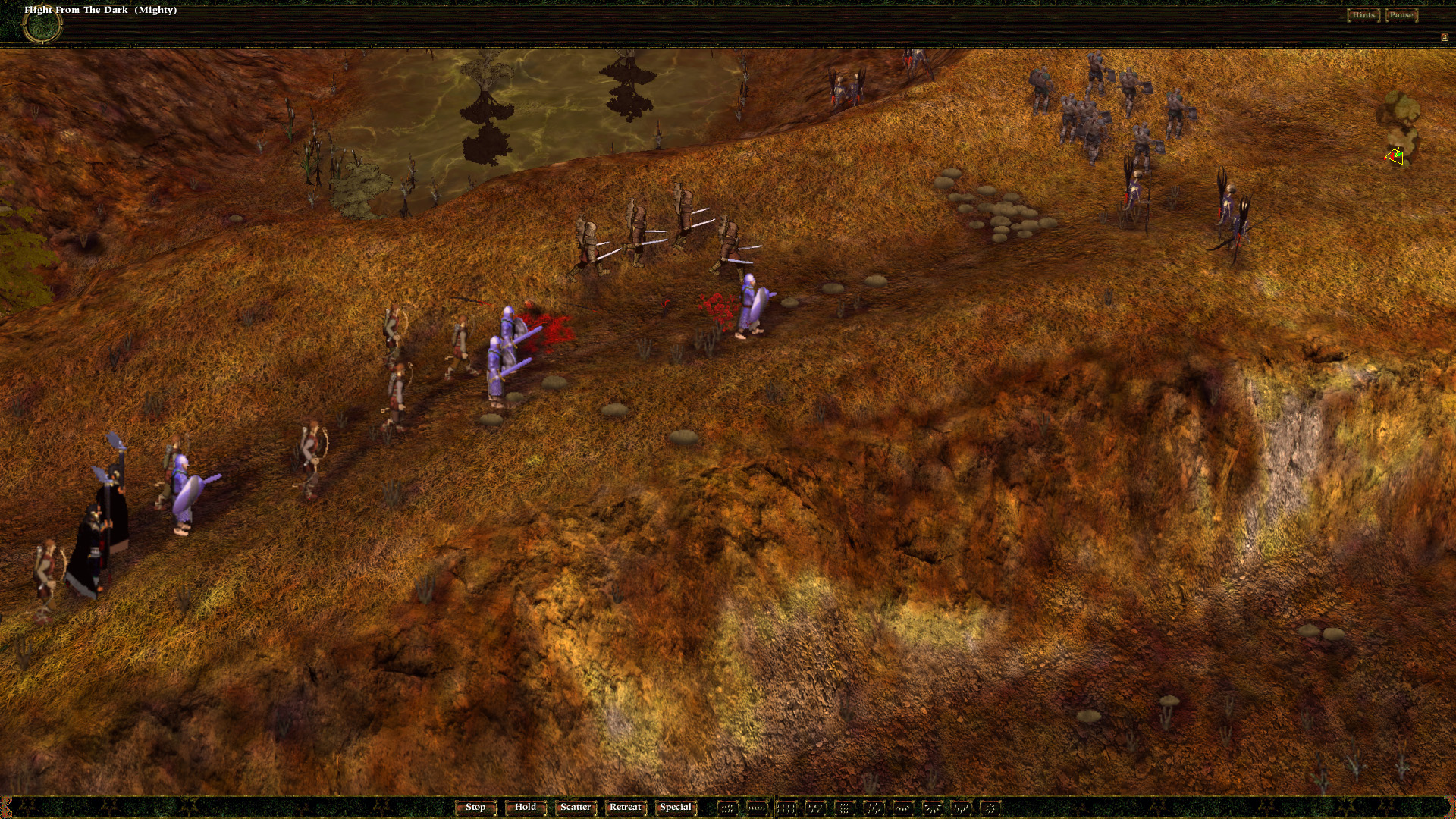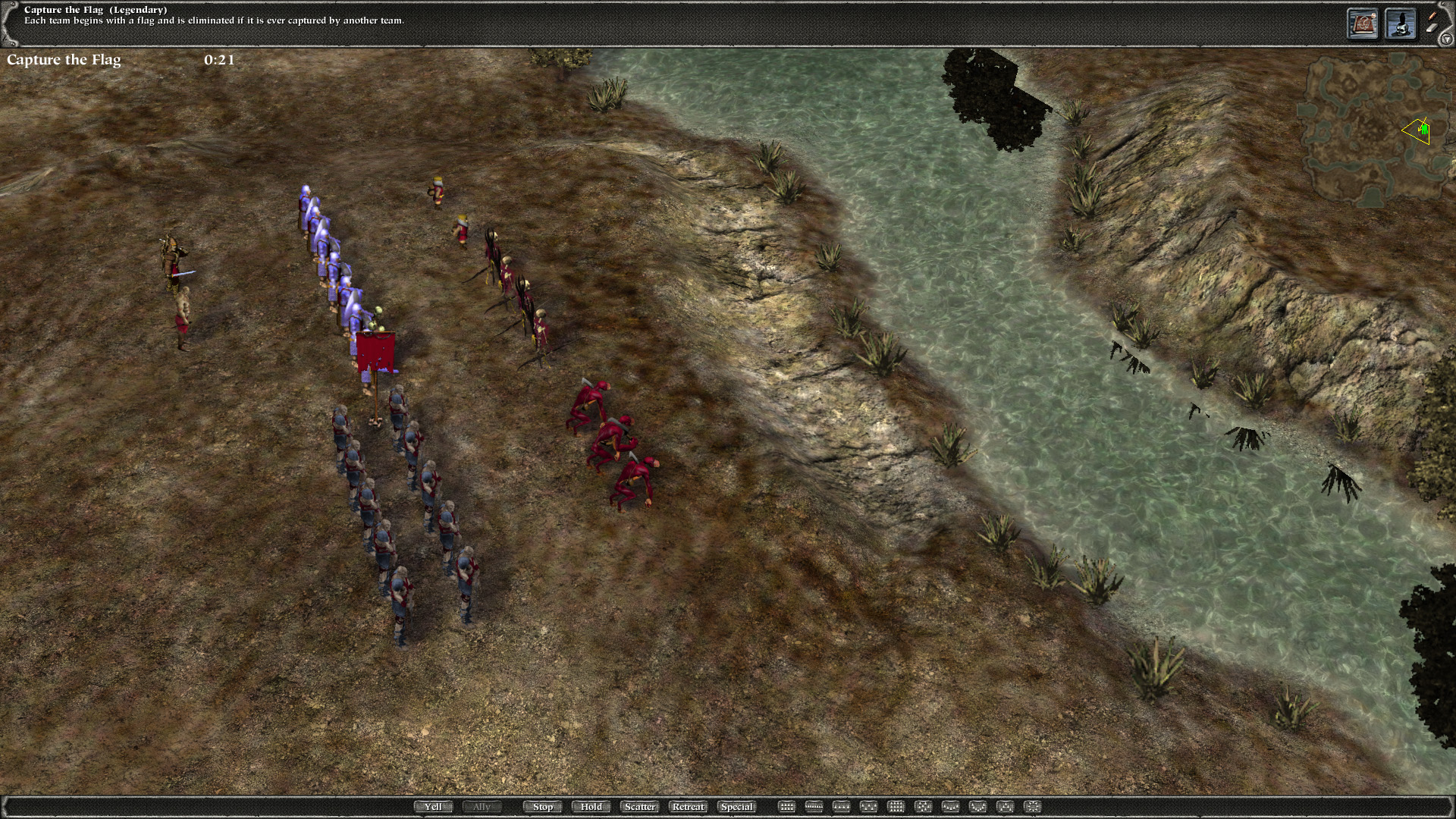 Special thanks to
Godzfire (for jumpstarting the project and collecting resources for me)
Jon God (for showing me the wonders of detail textures and some 3D Models )
Gizmo (for the original M3 port that I harvested and combined with my own)
Pyro (for general help and abuse)
Melekor (Oak.. thank the old gods and the new for Oak)
Myrd (Continued myth support including some features M3 takes advantage of)
Fury (for scripting help, map making help and #1 playtester)
Please report any bugs or suggestions to
wheineman@yahoo.com
please include mythlogs with any crashes.
© 2005 - 2023 the tain