Gladiators Armageddon v2.1
Version:

2.1

File Size:

676.4 MB

Type:

Author:

Group:

Rating:

Downloads:

1275
This is the most current up to date version of the plugin as of Jan 8, 2018
---
Revan of The Nine =IX= and Souly of The Onyx Warlords presents the greatest Gladiators ever.
Join the heroes on their final battle to end all battles and fight against the hordes of the Underworld.
Featuring a massive Volcanic Arena with stunning detail textures and visual effects the likes of which Myth has never seen.
Entirely BRAND NEW units and spells to use. Seasoned veterans of the game will need to re learn and adjust their tactics as they witness the massive upgrades the heroes have acquired.
Top Features include but definitely not limited to:
- New skins all Ten original Heroes
- Brand new never before seen enemies including Manticores, Hell Dragons, Black Orcs, Hell Hounds, Lava Golems and much much more.
- Visual Effects that push the boundaries of Myth itself you'll swear you're playing something entirely different
- Large difficulty curve. Attempt to brave the map even on Timid and survive the relentless hordes on Legendary where no one has gone before
- Over 1000 MA (New record for Gladiators Maps) dictates the match by randomly spawning which hordes to face and mini boss generators that will spawn something new each time.
- Hardcore Mode added when playing on Legendary with veterans from a previous game
- Mid Game Bosses for intense segments
- Brand New never before seen enemies and special effects
4 Different map terrain types to play on for variety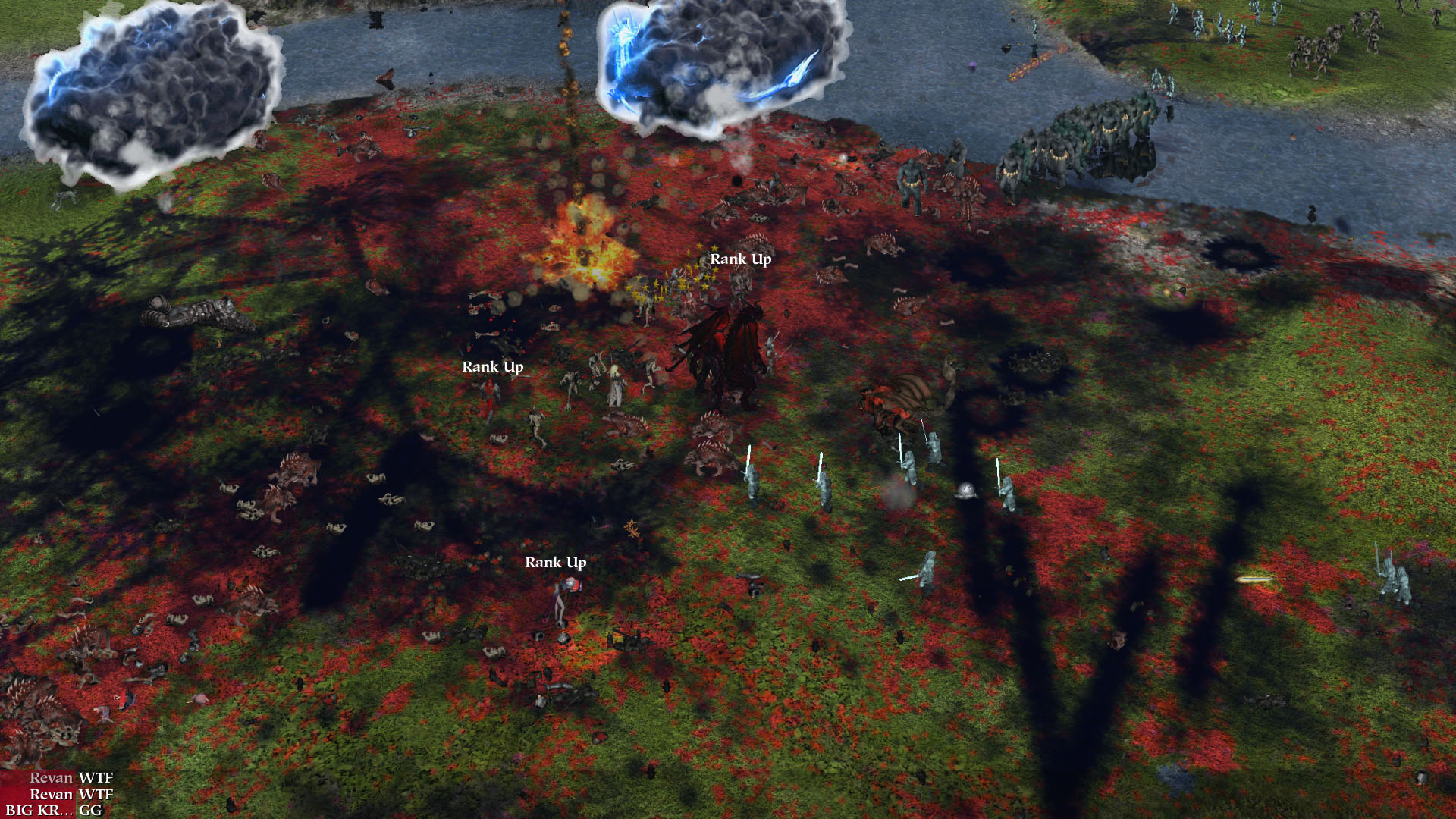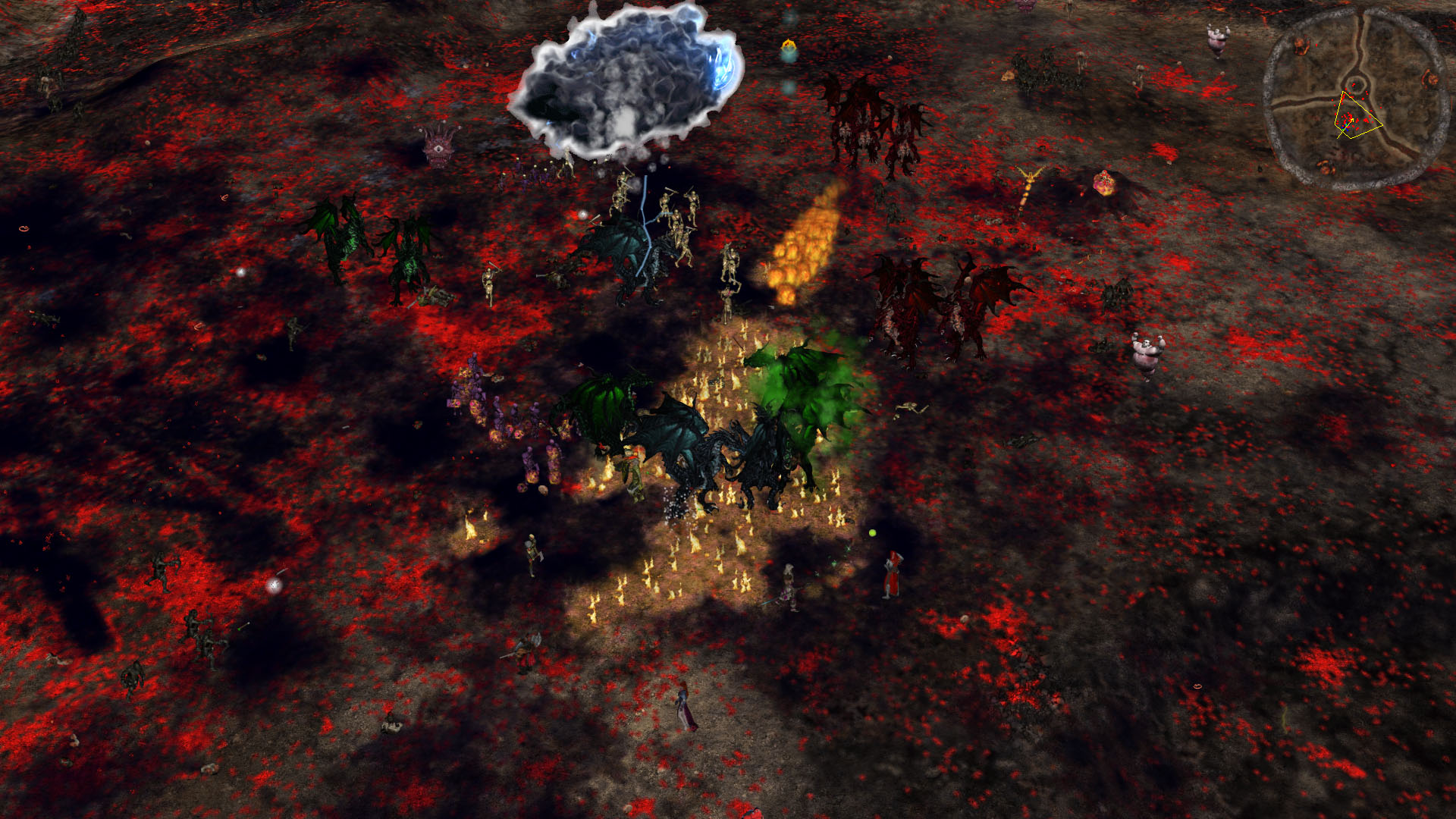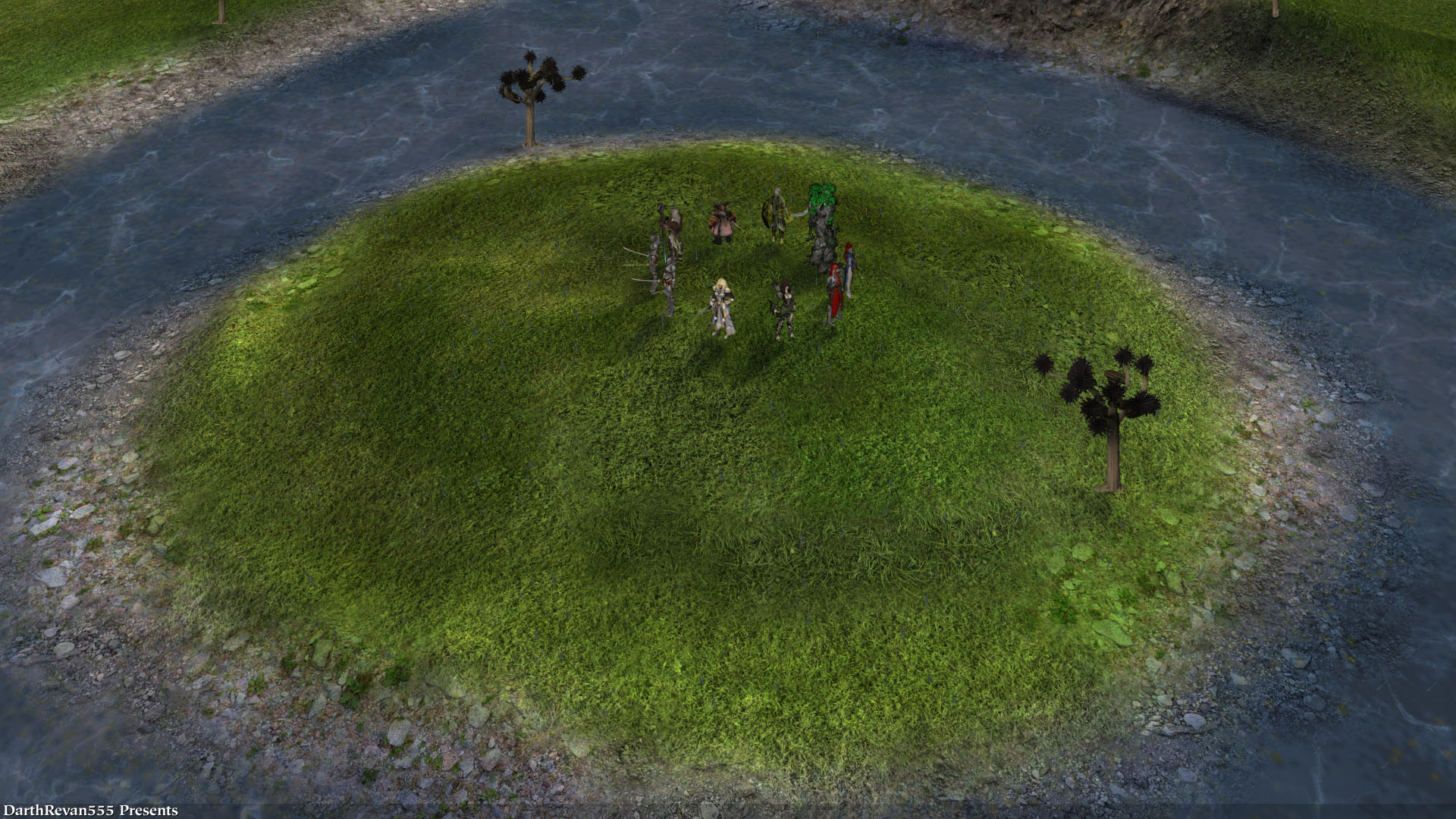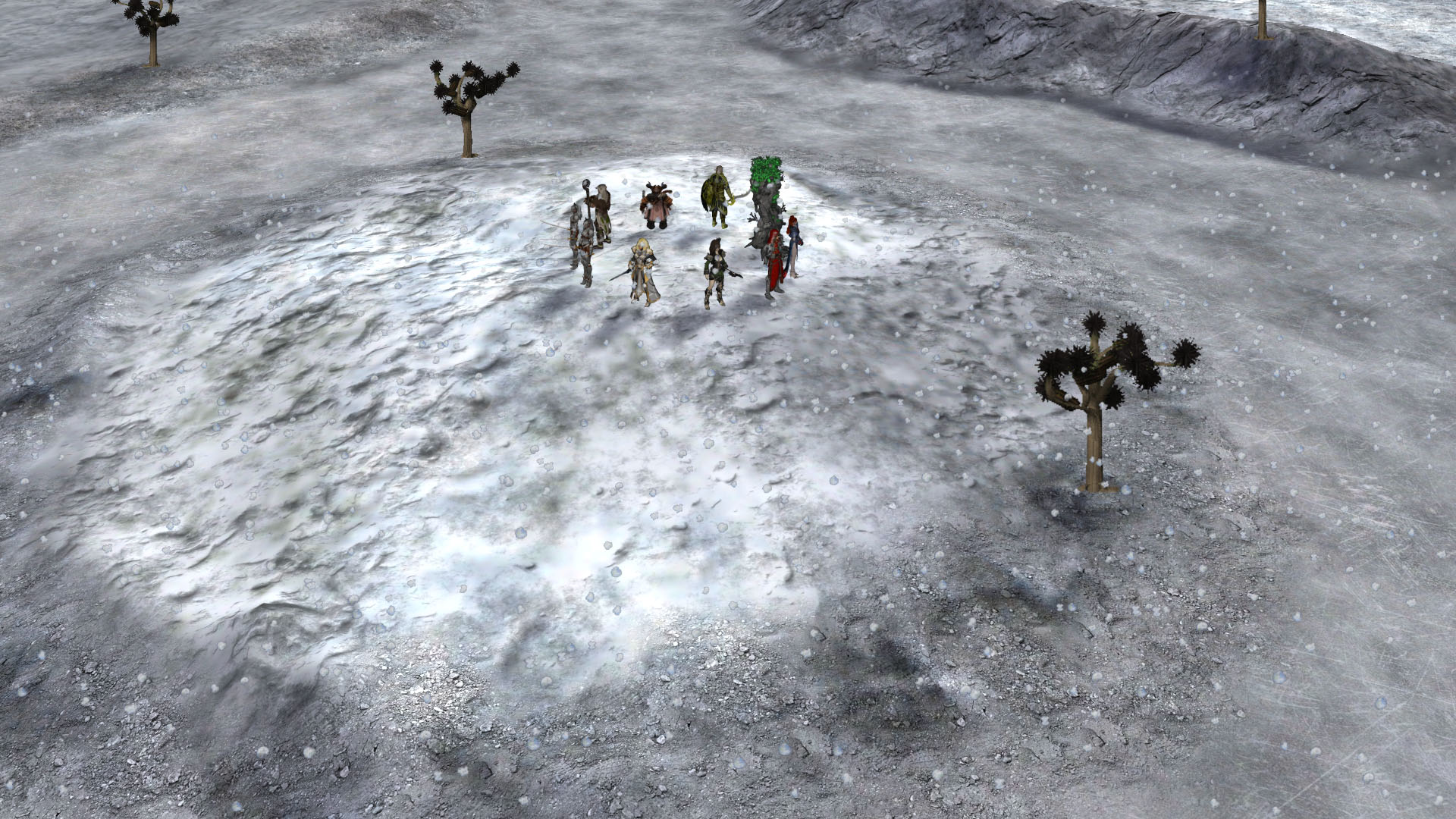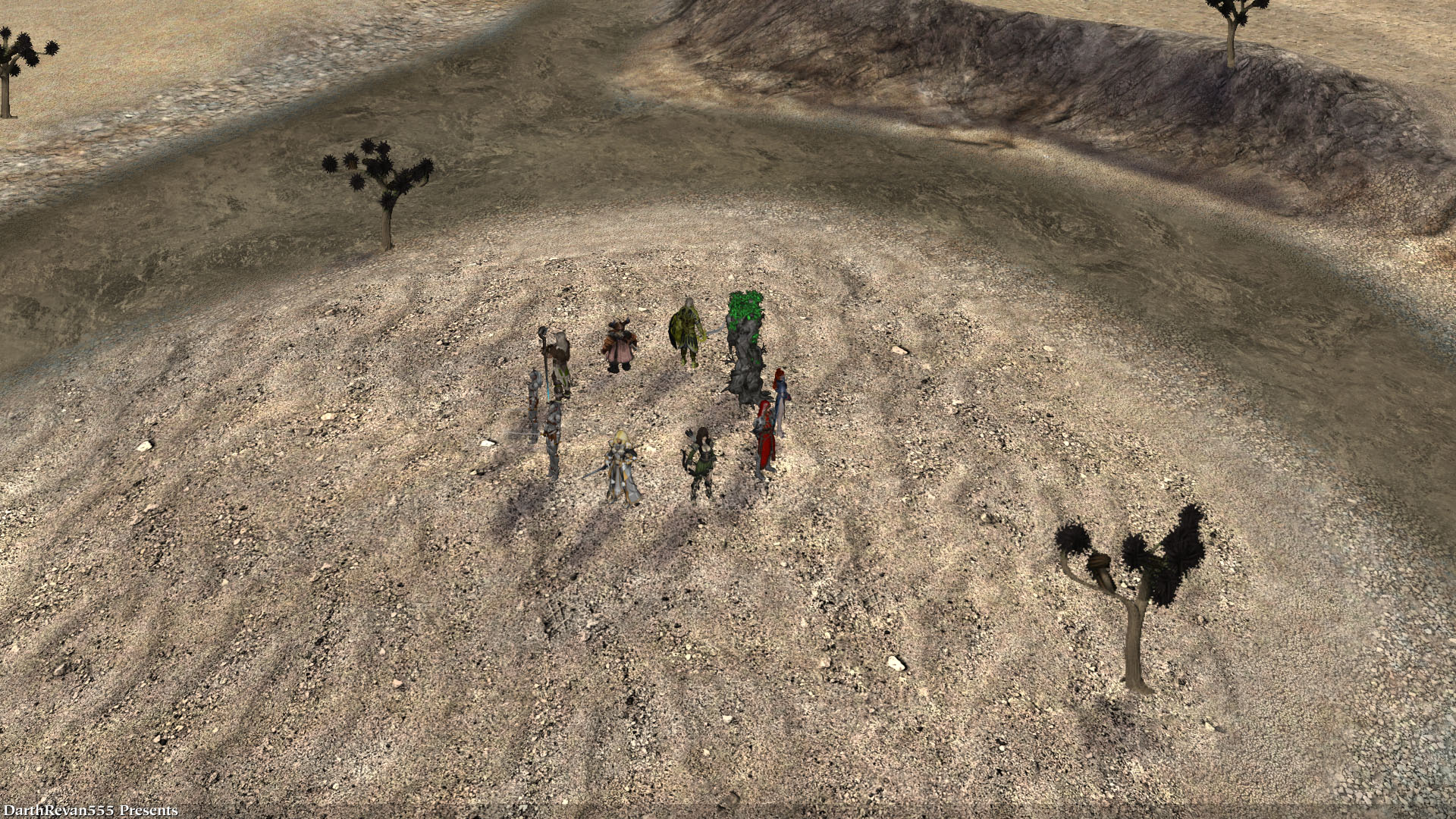 Enjoy the finale to the epic Gladiators saga.
Credits, Readme/Guide included with plugin.
Special Thanks goes to Souly which without this may never have been realized.
Thanks goes to Fury IX for valuable input during testing and optimization and saving us all.
Thanks to Big Krok V8 SS, Ether, VieForPower and Zoso for their bug hunting skills.
© 2005 - 2023 the tain