WWII Heroes
Version:

1.4

File Size:

1.1 GB

Type:

Author:

Group:

Rating:

Downloads:

1380

April 9th, 2023. The biggest update to WWII: Heroes yet, bringing you new things like:
Battle Royale mode!
CARNAGE available on (almost) all 121 maps!
100s of new add-ons to really change up the gameplay!
Autumn/Winter Recon Snipers!
30+ new maps
New (optional) pick-ups!
Finally having healing mirror WWII: Recon!
A guide which includes detailed notes on everything included in this plugin, as well as map making guides to make new content for WWII: Heroes!
Optional completely remade WWII Soldier sprites, with 12 angles, and visual differences between which weapons are held.
Due to redesigned tags, there are dozens if not hundreds of new possible combinations for add-ons!
100s of bug fixes!
Welcome to WWII Heroes, a plugin designed to provide new content to the WWII scene, as well as celebrate all the WWII content that came before, and lots of other maps along way.
Originally started as a 1 day project, this morphed into a huge nearly year long project. It now contains 30 brand new WWII maps, as well as 91 both WWII and not WWII (but ported to WWII) maps. Which means you get 121 WWII maps in this plugin.
The core gameplay is a quality-of-life improved WWII: Recon, but via the included add-on plugins, you can change it to the following:
WWII: Titans gameplay
WWII: CARNAGE (from Ozone and other's plugins)
WWII: Mercenaries (from Ozone plugins)
WWII: SooperCannons (from Ozone plugins)
WWII: Snipers (from Sk8ter4life plugins)
AVA2Expansion Pack
AVA5
GFGG
Slugfest
SquadOps And many more!
On top of that with all the modifier add-ons, you can tailor the experience to your tastes. It lets you change health of units, bullet damage, heck, you can change the bullets into grenades. You can swap out units, and more. Have fun, go crazy.
What's this about AutoSquad™, and where's Scout, Patrol, Platoon, etc.?
The answer is AutoSquad™ replaces the need for all of those variants. It will automatically spawn the right number of soldiers so that each player gets (at least) 1. If teams are not on, then it will be like Elimination. If you turn teams on, it will spawn units per team, and auto detach them! No more captaining in a small unit count games!
AutoSquad™ scales from 16 player FFA to 8v8 to 2v2v2v2v2v2v2v2 and anything between.
What about if I want to play with multiple units though, like patrol?
Well, that's no problem either! First turn on the checkbox "Anti-Clump" or "Scout/Patrol/etc." Then difficulty will be your guide. Timid - 2 units per team Simple - 3 units per team Normal - 4 units per team Heroic - 5 units per team Legendary - 6 units per team.
This plugin contains 121 maps, and all of them come with built in Detail Textures, so turn on environmental textures, and experience new maps how they were supposed to be experienced, as well as old maps in a brand new look. Check it out!
One more thing this mapppack contains is Upscaled Sprites. Using an AI (ESRGAN), I upscaled quite a few of the sprites used in WWII, which results in a much cleaner look to the whole thing. It won't effect gameplay, but it just looks much nicer.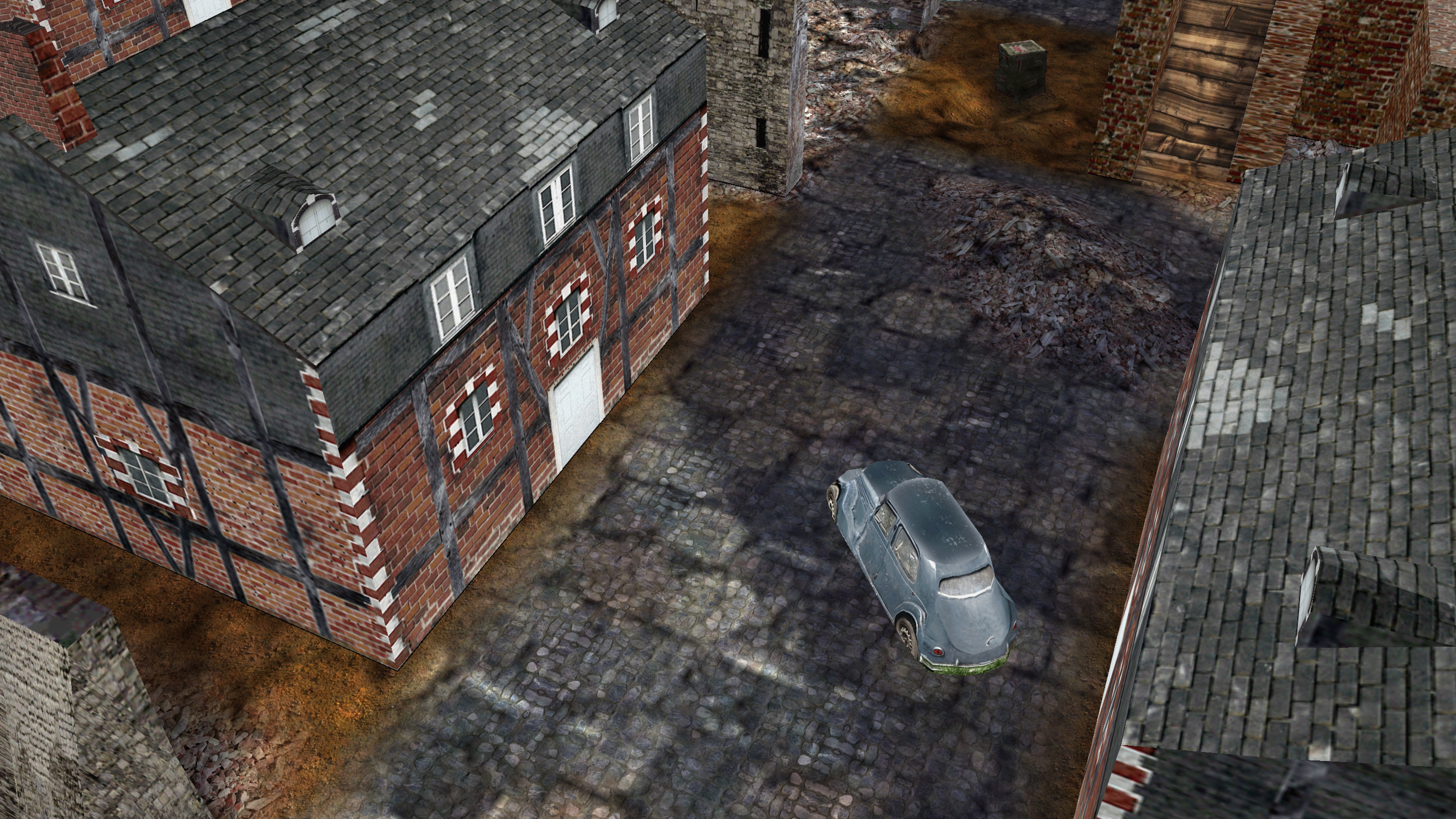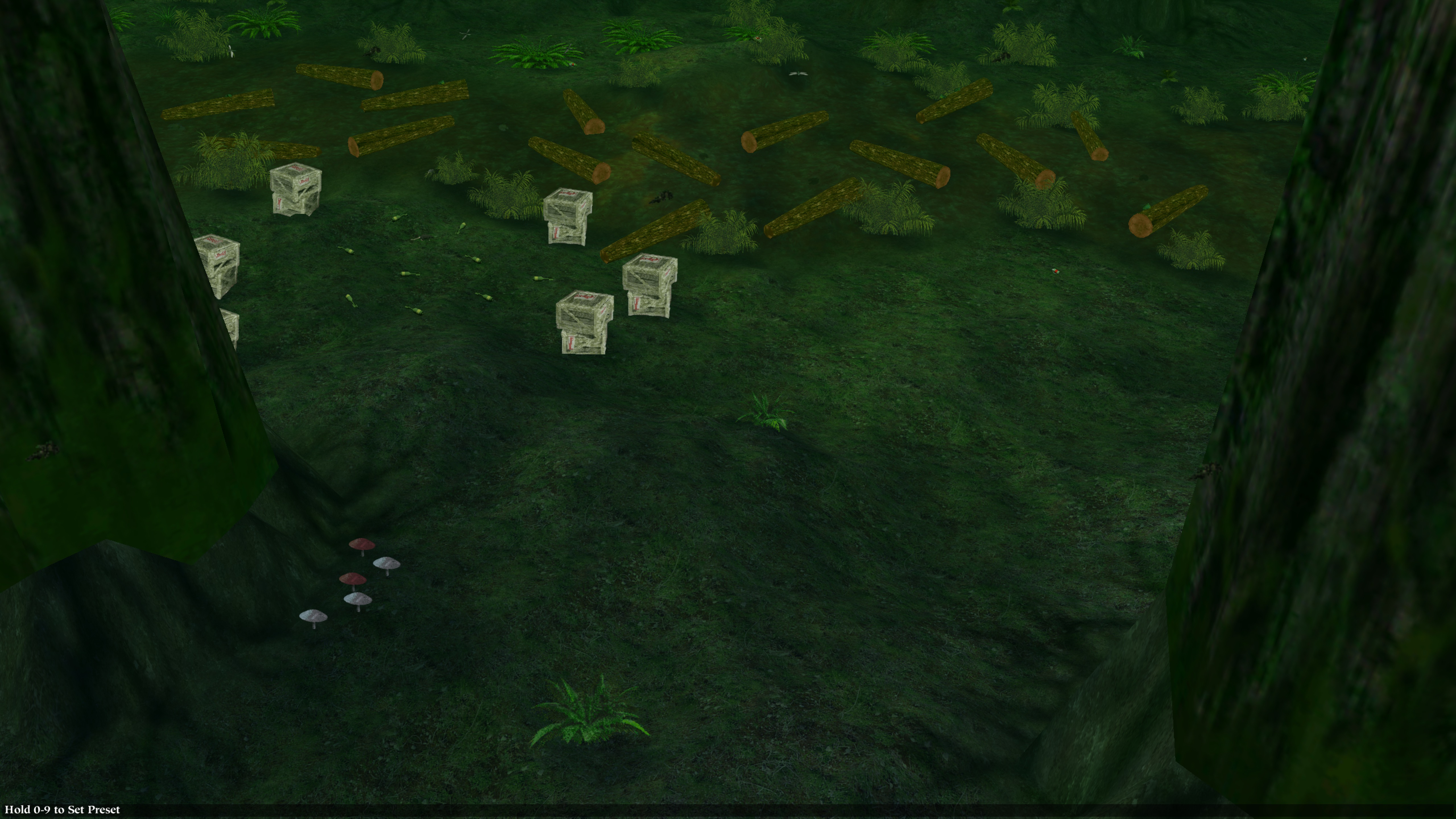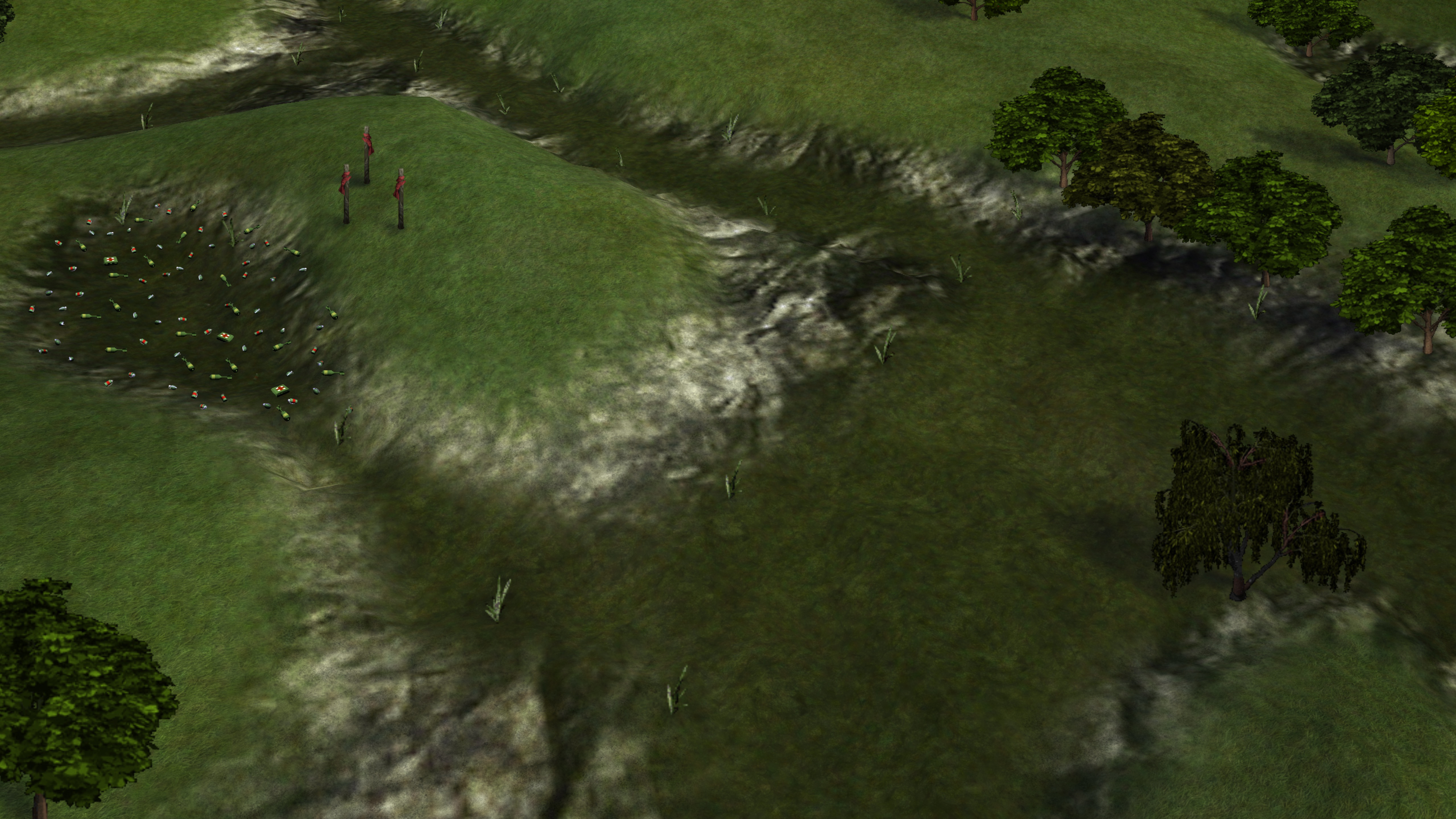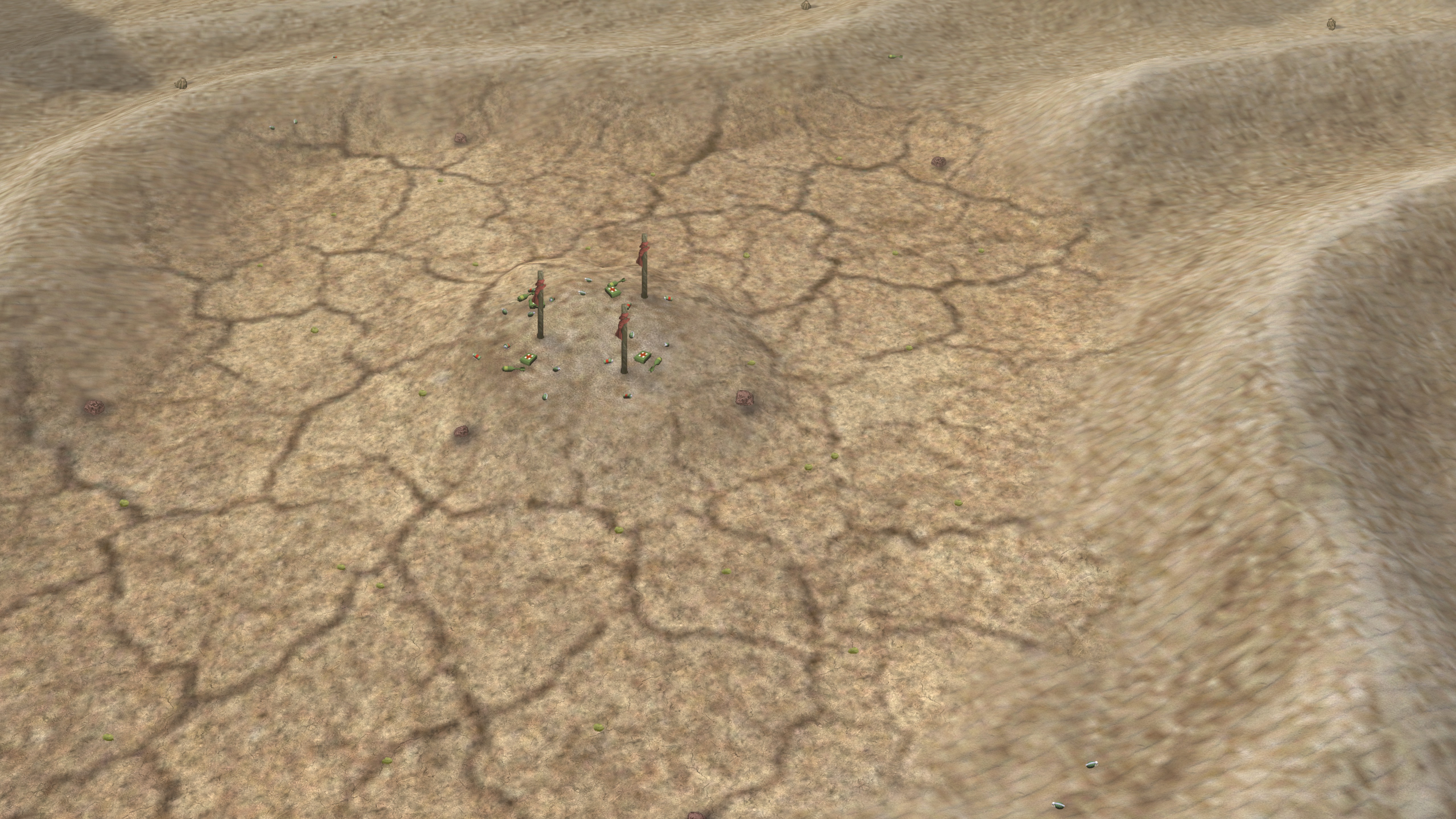 Enjoy, and see you out on the battlefields!
This plugin is dedicated to the late, the great, Santa's Head aka Craig Goodman, for which none of this would be possible without. RIP, you changed the world for so many, and your impact on this game cannot be overstated.
© 2005 - 2023 the tain