Carlinho 1944 D-Day
File Size:

250.6 MB

Type:

Author:

Rating:

Downloads:

123
It was brought to my attention, 2 of Carlinho's most famous plugins had corrupted collections, and wouldn't load. I combined them into a single plugin, and fixed the collection issues.
On top of that I fixed some minor bugs - Detail textures nor showing up, single player levels opening in multiplayer and ending right away, that sort of thing.
I also added a minor updated version of the tank battle level from the original 1944 level. It was kinda quickly thrown together, no clue if it's even beatable, but it might be fun for those interested.
Jon God (In 2023, keep Mything, folks)
P.S. This is all Carlinho/PoinT's work, credit them.
Original 1944 Normandy description:
My first solo campaing (more than 1 map) plugin. A 2003 plugin I created for the RMA Map-Making Contest 2003 with Oskarman's help. It won the first place. Of course out of a total of 7 maps...haha. It uses Santa's Head units and different elements from different plugins. It has 3 maps. Most fun map is Normandy D-Day map. Although Ardennes could be interesting too.
Tried to play it the other day and somehow it didn't anymore in 1.6, so I tweaked a few things and here it goes...
Original D-DAY 1944 HR 1.9 description:
High resolution version of the DDAY 1944 map I released on 2003. This time with a Multiplayer version + a new CARENTAN multiplayer map full of new building models, and high res new units for both USA and Wehrmacht troops, tanks, cannons, even a nice seagull...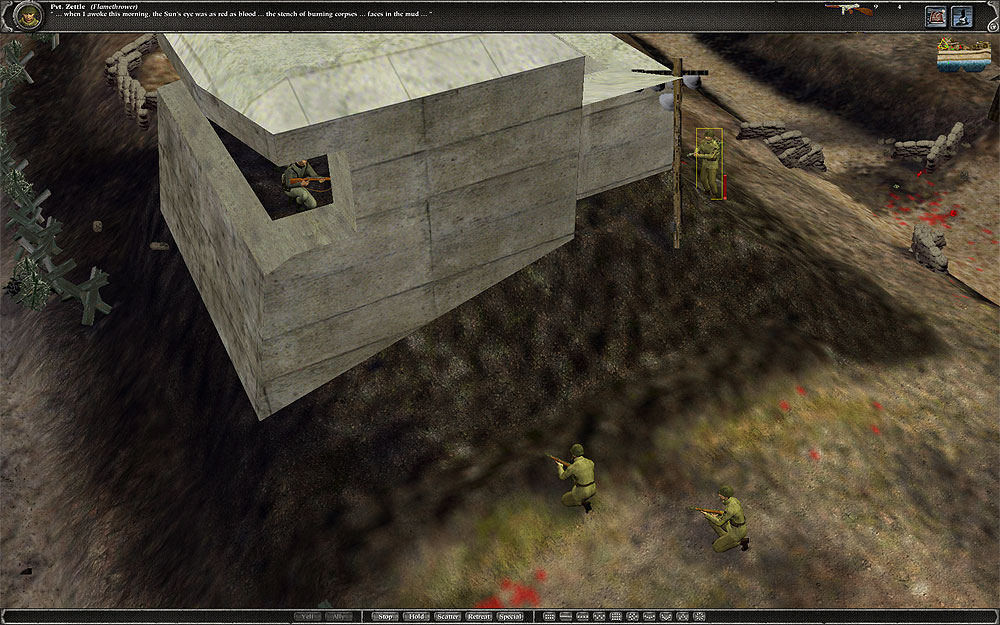 An example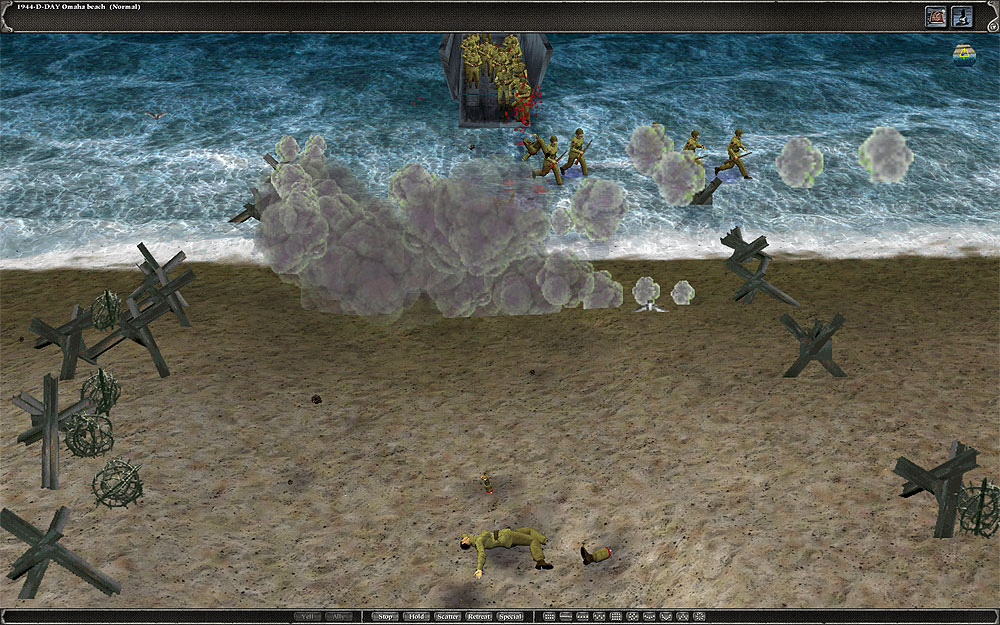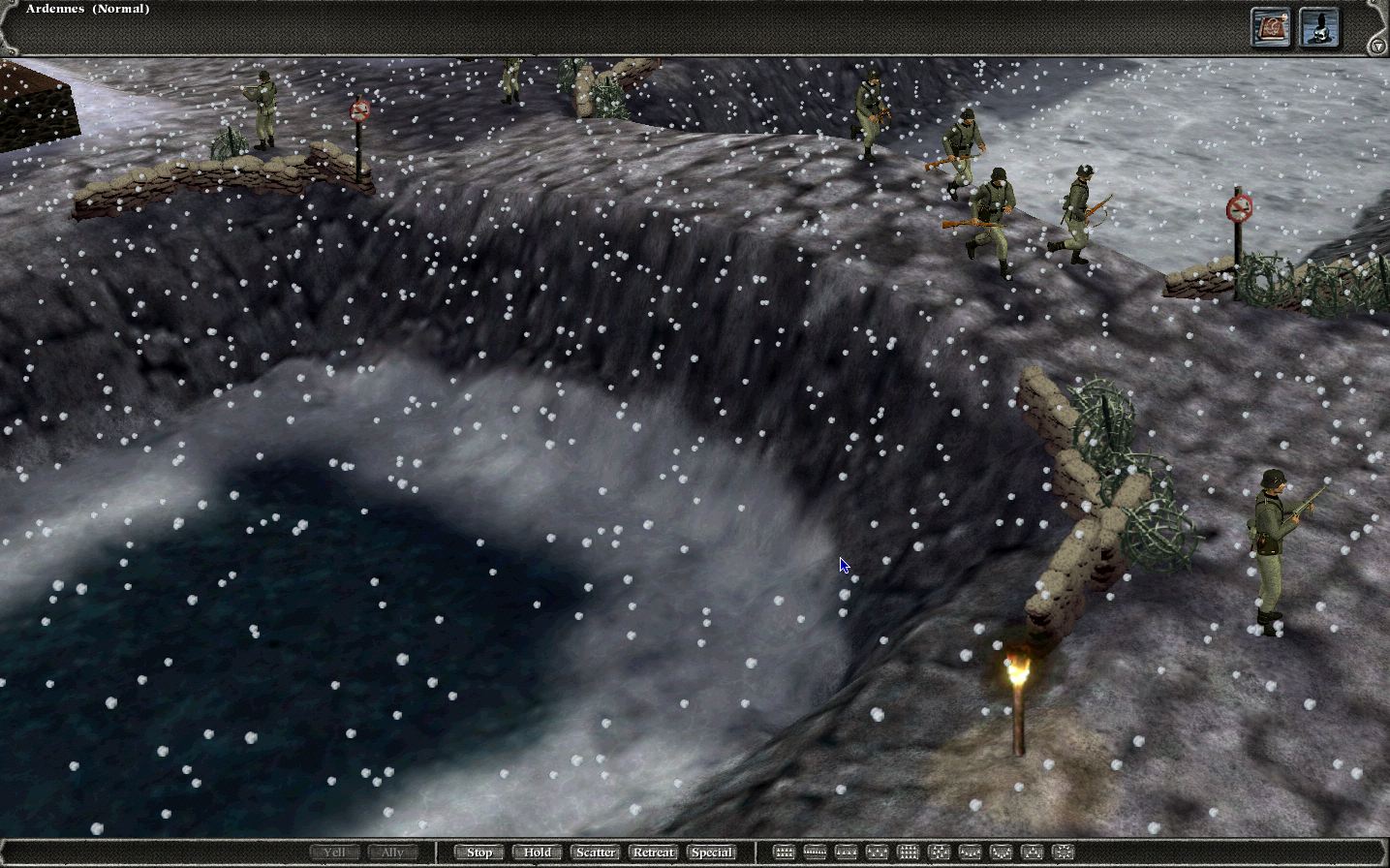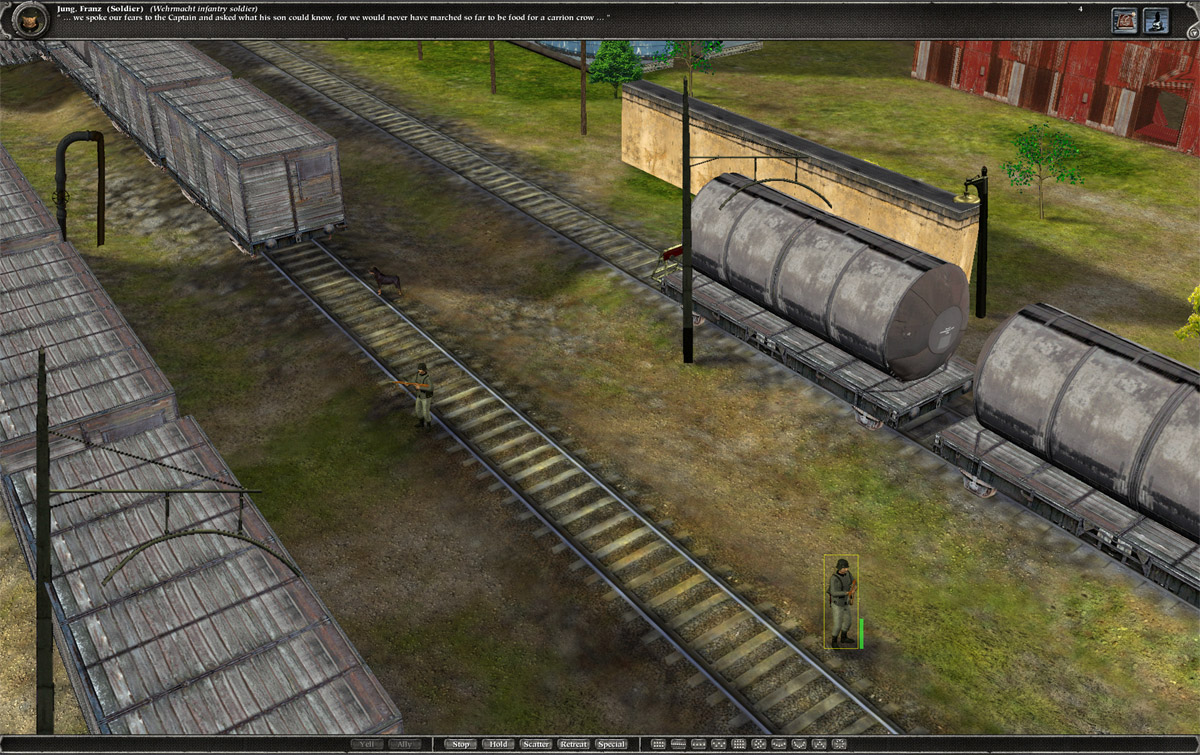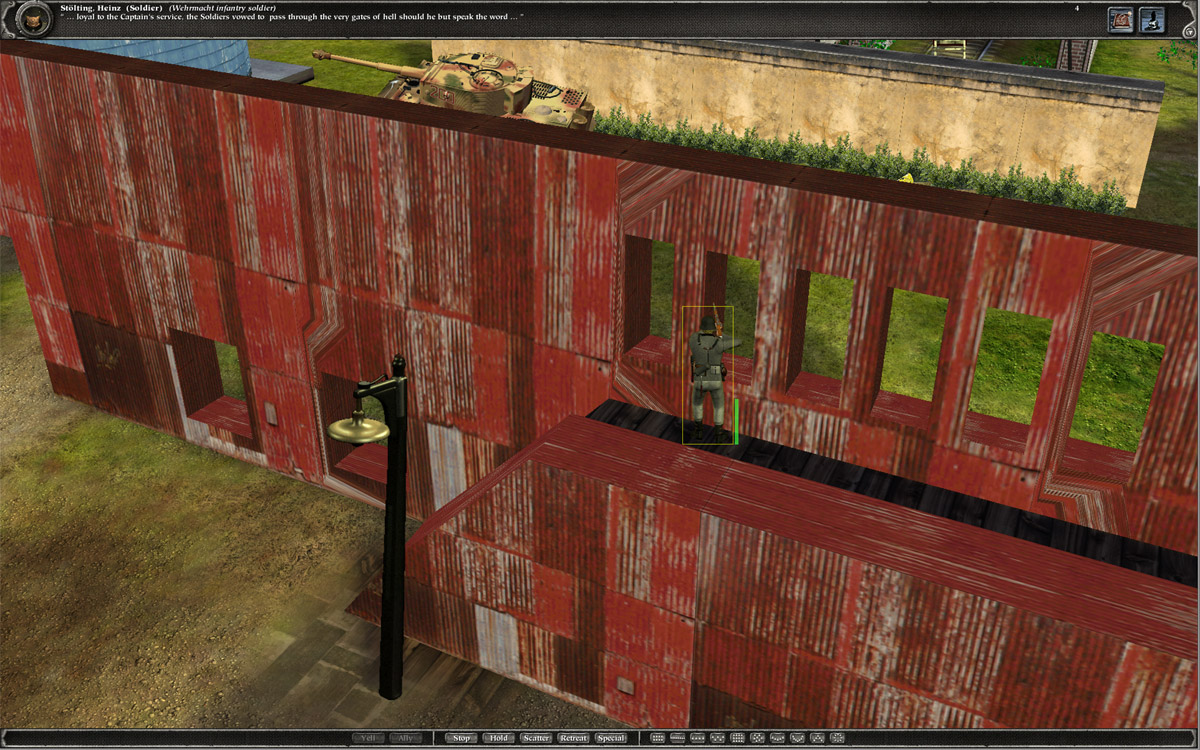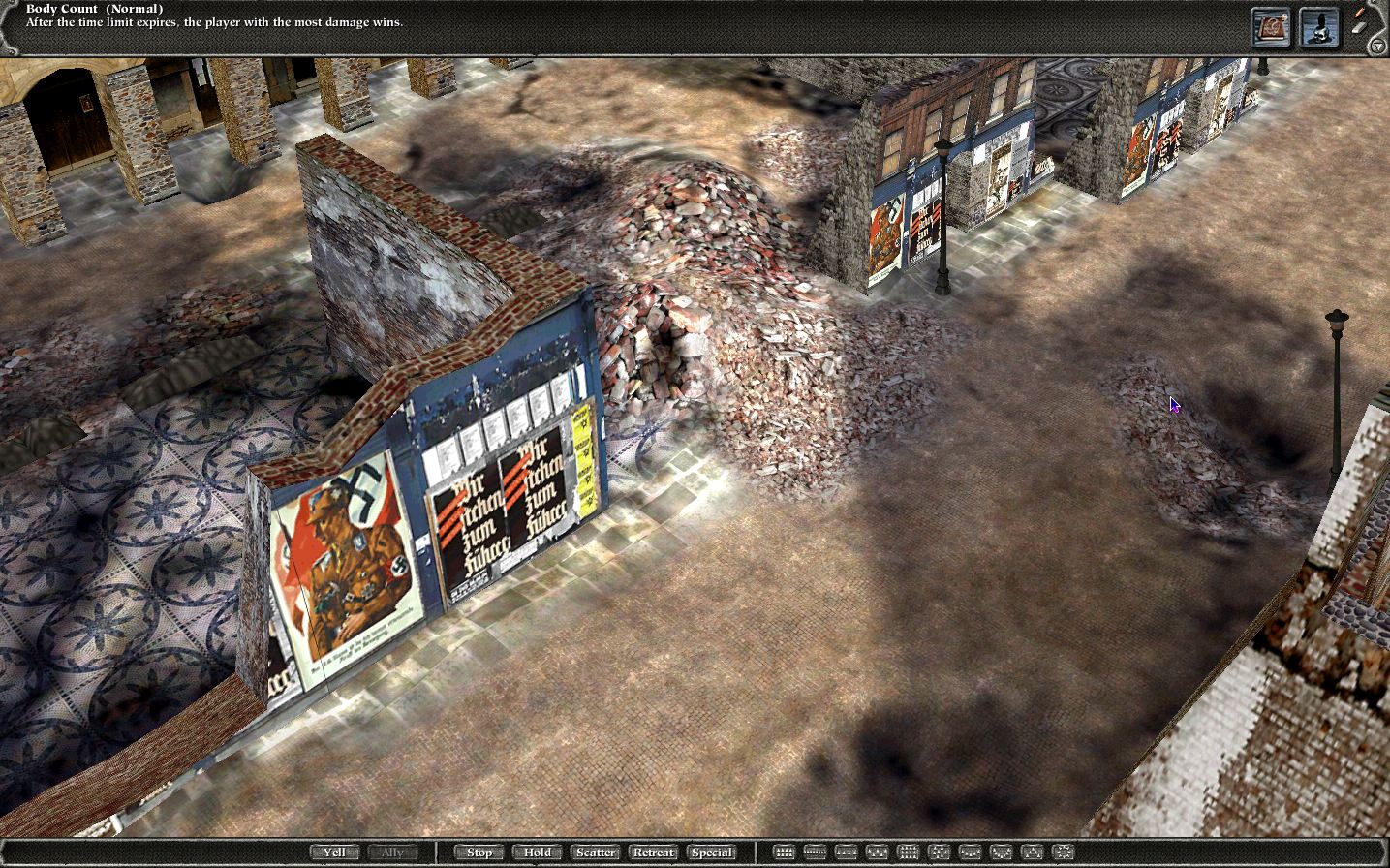 Carlinho
edit: version 1.9 is the last version before the final release, adds 1 single player map to a total of 3 singleplayer maps and 4 multiplayer maps + several new weapons and fixes.
© 2005 - 2023 the tain