wAvA- Recon Revisited
Version:

184a

File Size:

36.5 MB

Type:

Author:

Group:

Rating:

Downloads:

65

wAvA-ReconRevisited- 2oTh Anniversary Myth edition
Requires wAvA tagset and mythII full install or Demo updated to 1.8.4 version or newer.
Credits, WWII:Recon by Santa's Head #CP#Z. Craig Goodman , the rest of the Recon team… WWII: Titans
It all started with Santa's Head and Recons WWII myth revolution… Original Recon and titans maps altered for use with wAvA Warfare tagset… included CPR and wAvA unit meshes made over the years…
detail textures by Jon God. Map updates by PoinT.
Requires wAvA-Warfare tagset and myth II version 1.84 or newer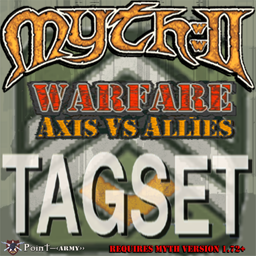 This ain't your papa's myth so ease into the units… Warfare soldiers are in most maps though a recon patrol mesh was added with old style recon play just updated graphics… have fun its a beta that didn't get much testing so there's bound to been room for improvement.
Have fun and keep up the fight.
Point -ARMY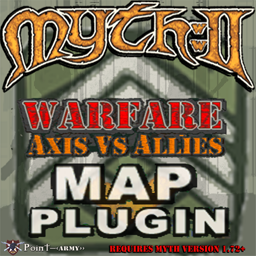 --Screen Shot--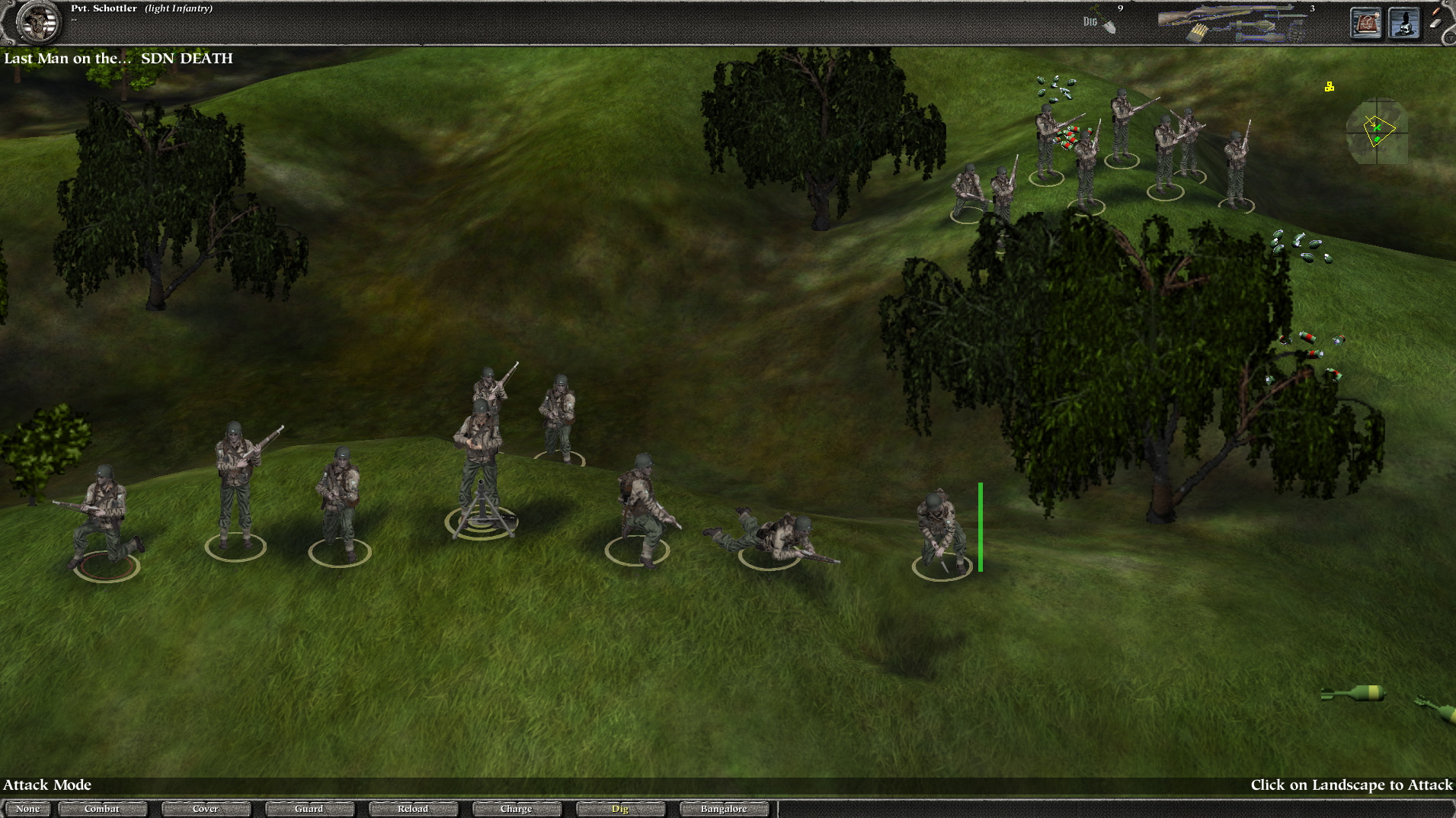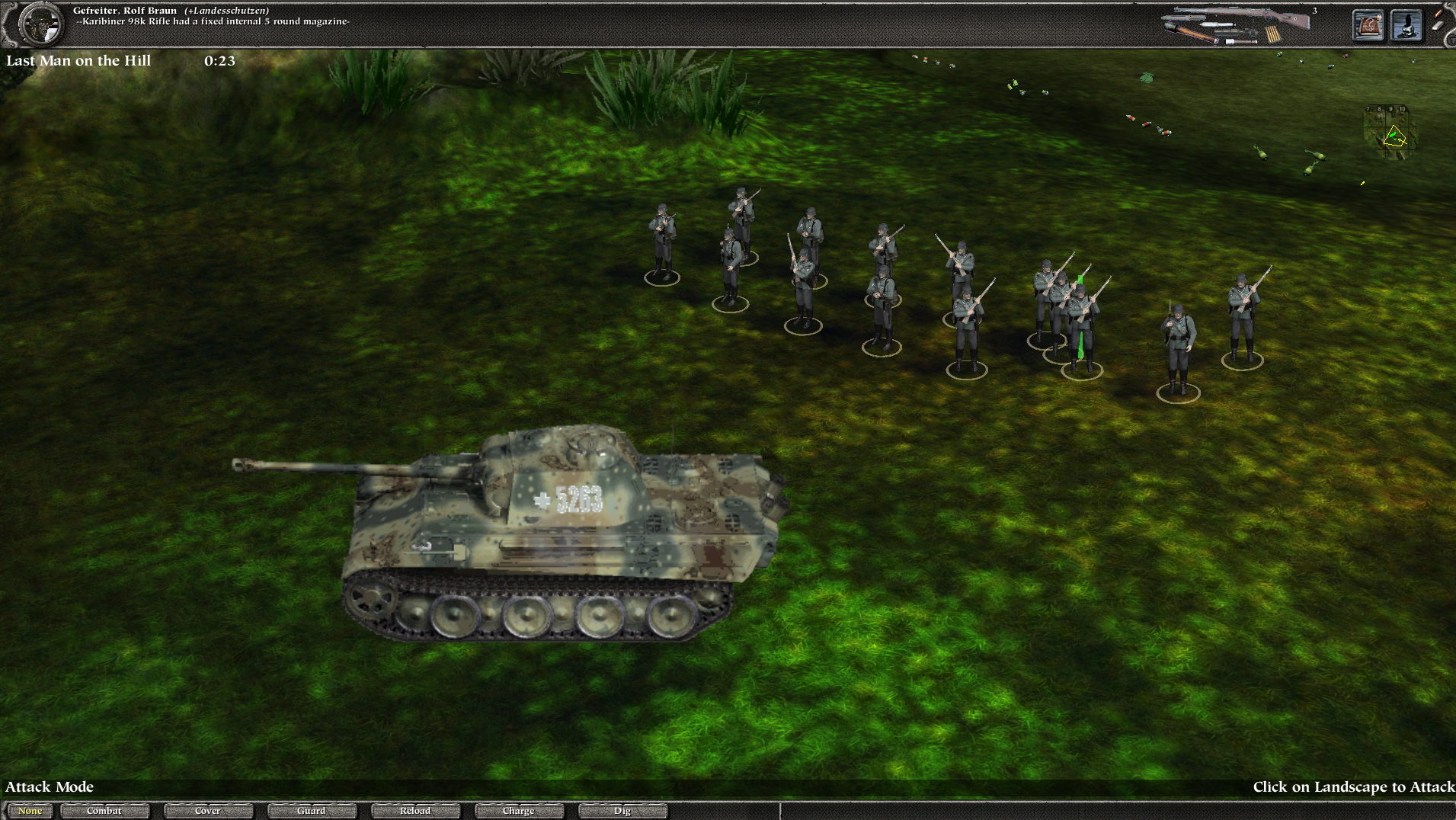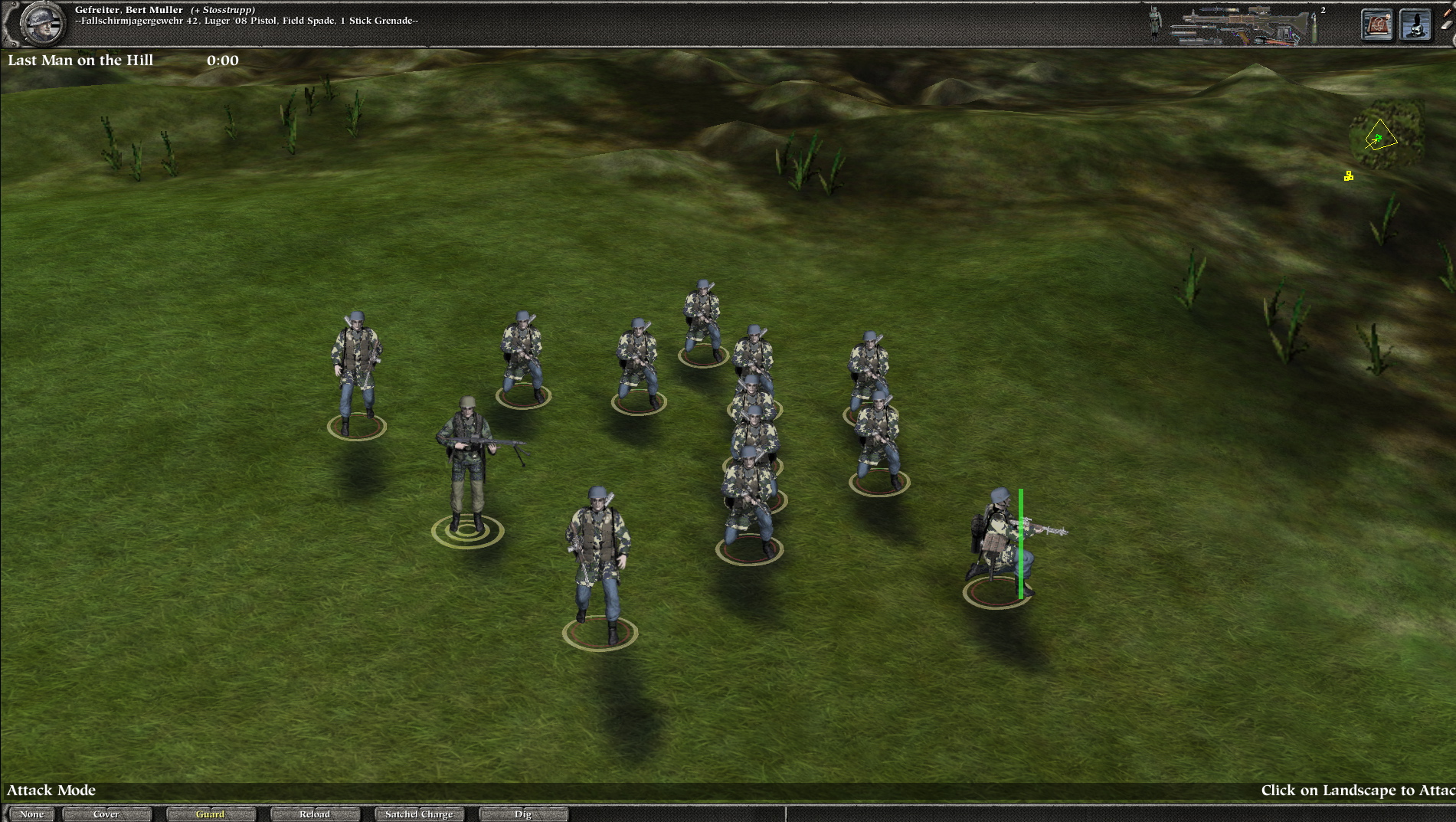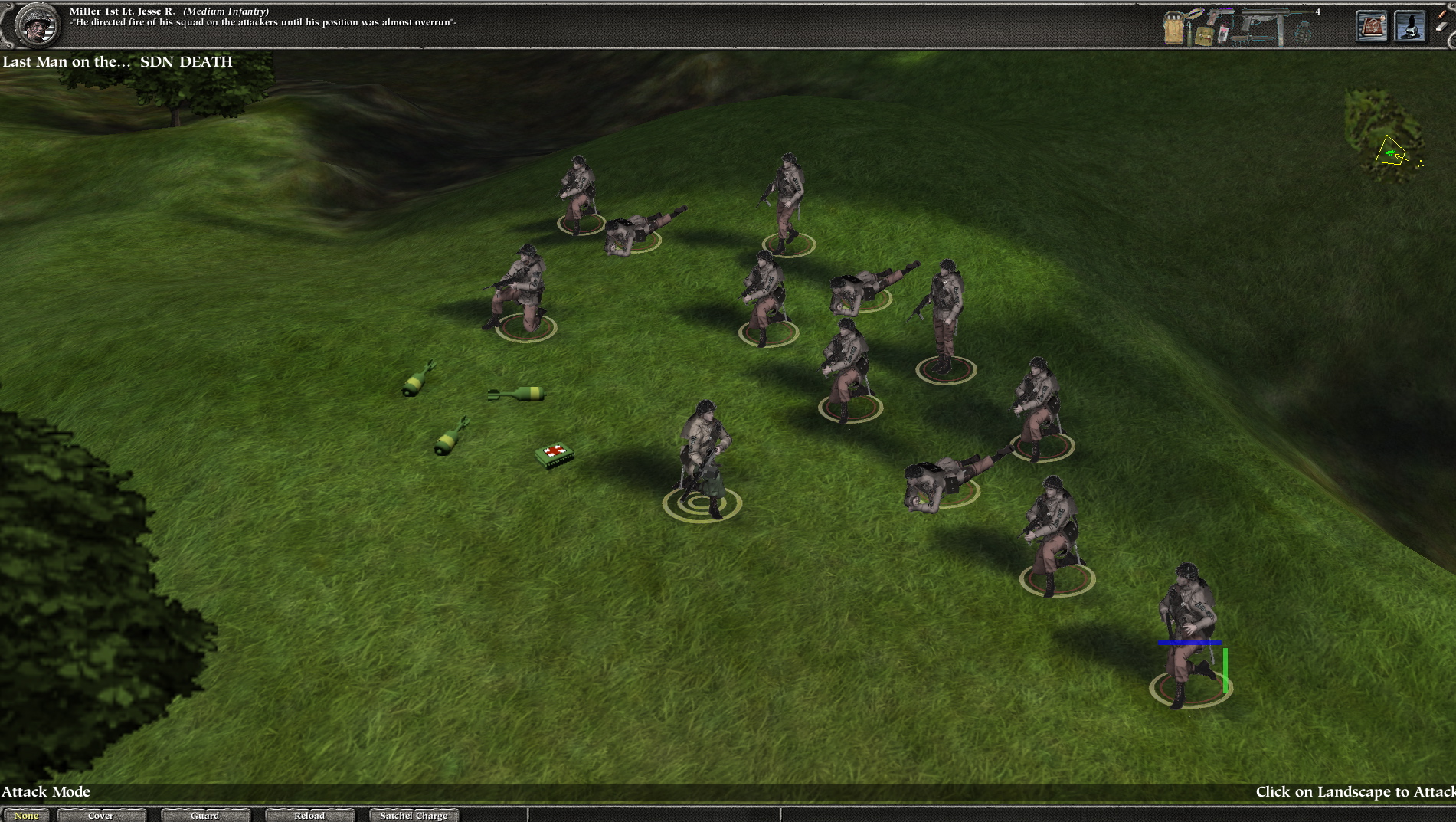 Note: .7z is a file compression similar to zip just much smaller.
© 2005 - 2023 the tain