Breakthrough
Version:

v 1.1

File Size:

14.1 MB

Type:

Author:

Rating:

Downloads:

1048
After the incident in the Temples of Avernus, Connacht and his colleagues took the supplies and new soldiers.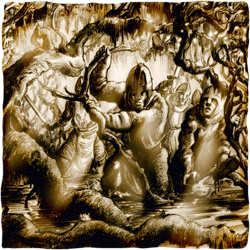 King Letrim is not in a position to deal with the political and military affairs, his deputy court magician Mjarin.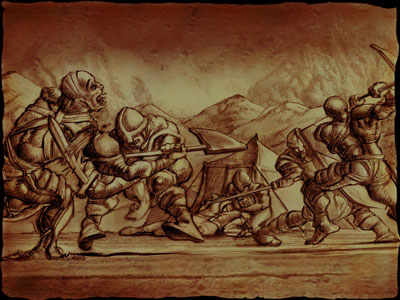 An armed group of archers and berserkers, which was sent to the aid of a group of Connacht, was 3 days in the swamps and ambushed Gower's raiders. Most of them were detained in special camps, while others were subjected to torture in the main camp ...
---
Your task is to: ! Getting out of prison and save the other captives. ! Save the prisoners in the central camp until they were burned.
© 2005 - 2022 the tain