Broken video card, toasted mother board?
is your computer screen jacked? no worries or fear Points quick Easy bake lesson is here...
the mac genius may have said buy an new logic board though before throwing down the cash... try cooking the sucker..
This has worked to varying degrees of success... though it has gained several more months of computer life out of my mac book pro.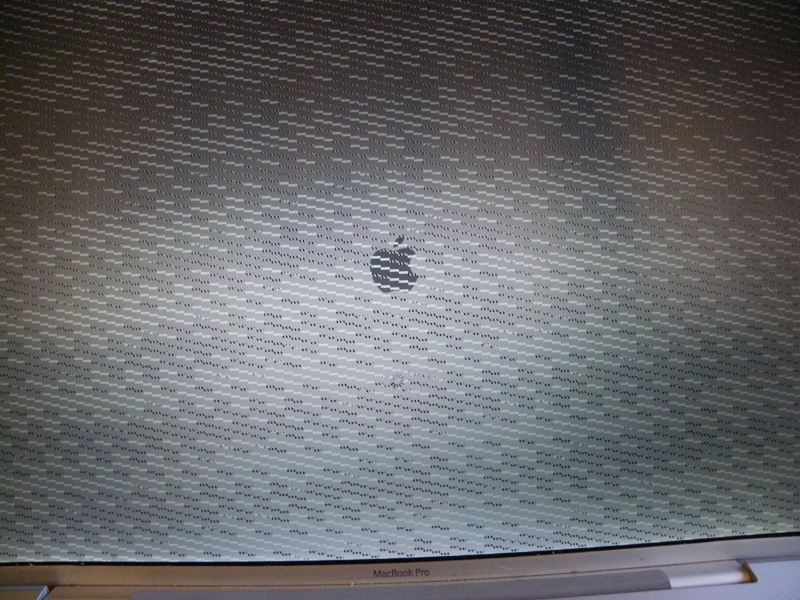 screen scrambled start up 1 time in ten...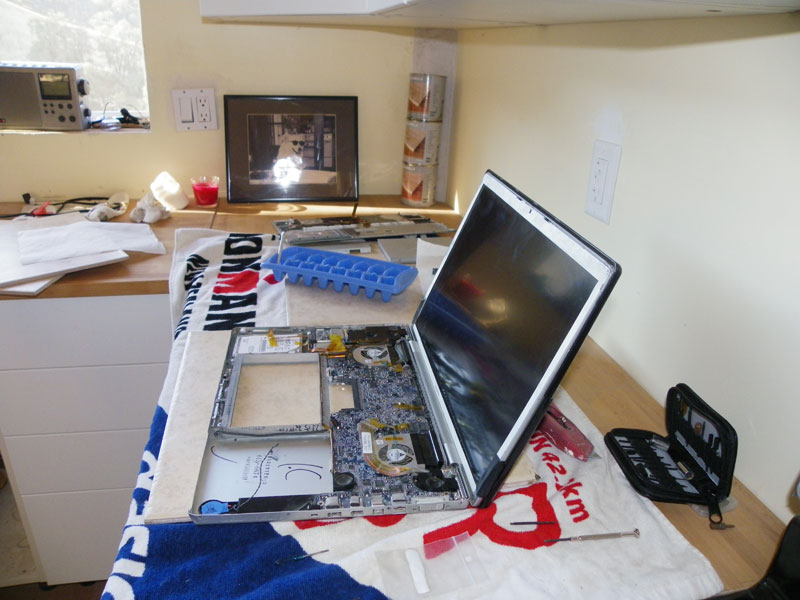 follow an online instructions on how to take your computer apart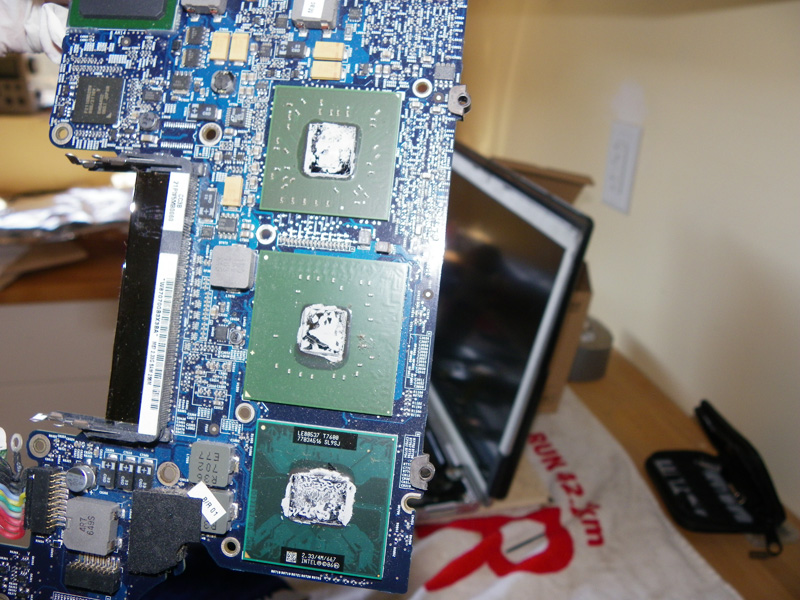 clean off all the old thermal paste and prepare to cook it by making a thermal shild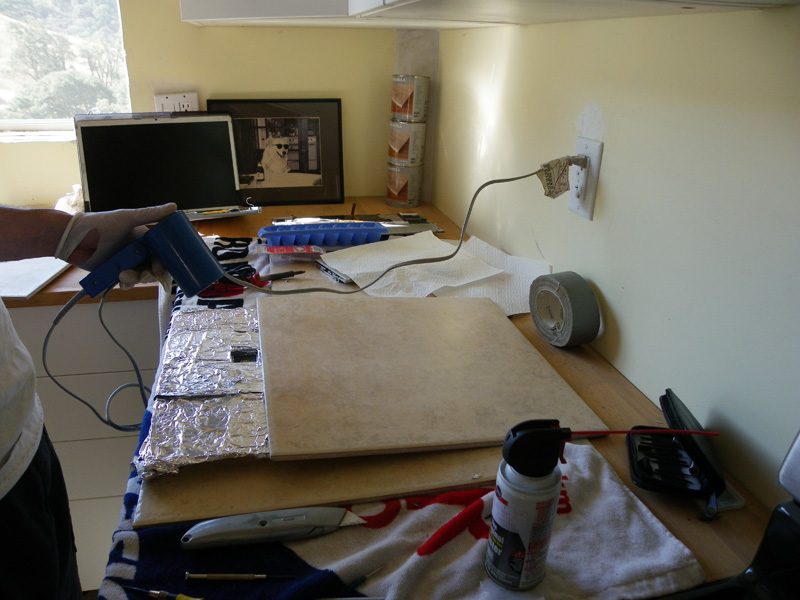 with heat shield in place logic board flipped over use heat gun for about 10 minutes... place test solder near opening to video card once it melts continue on for a couple more minutes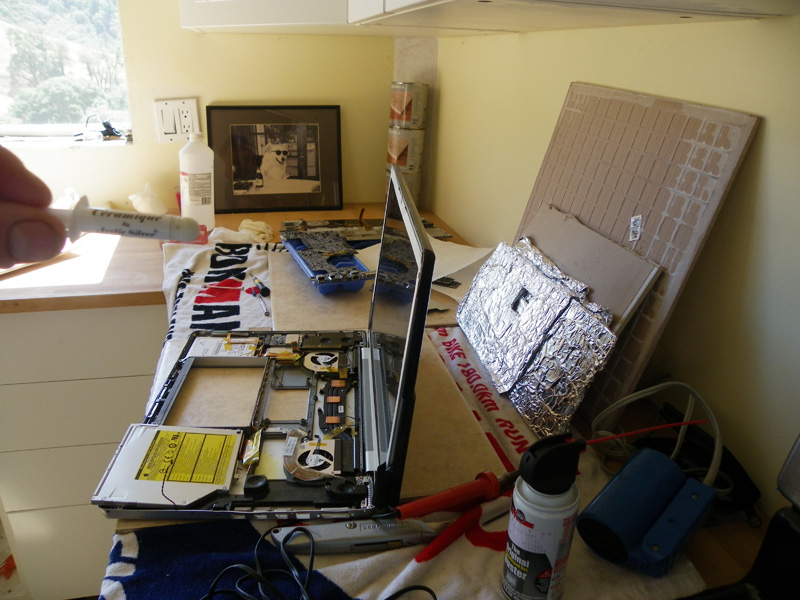 apply thermal paste and put it all back together carefully ..
and walla it might actually start up and work normally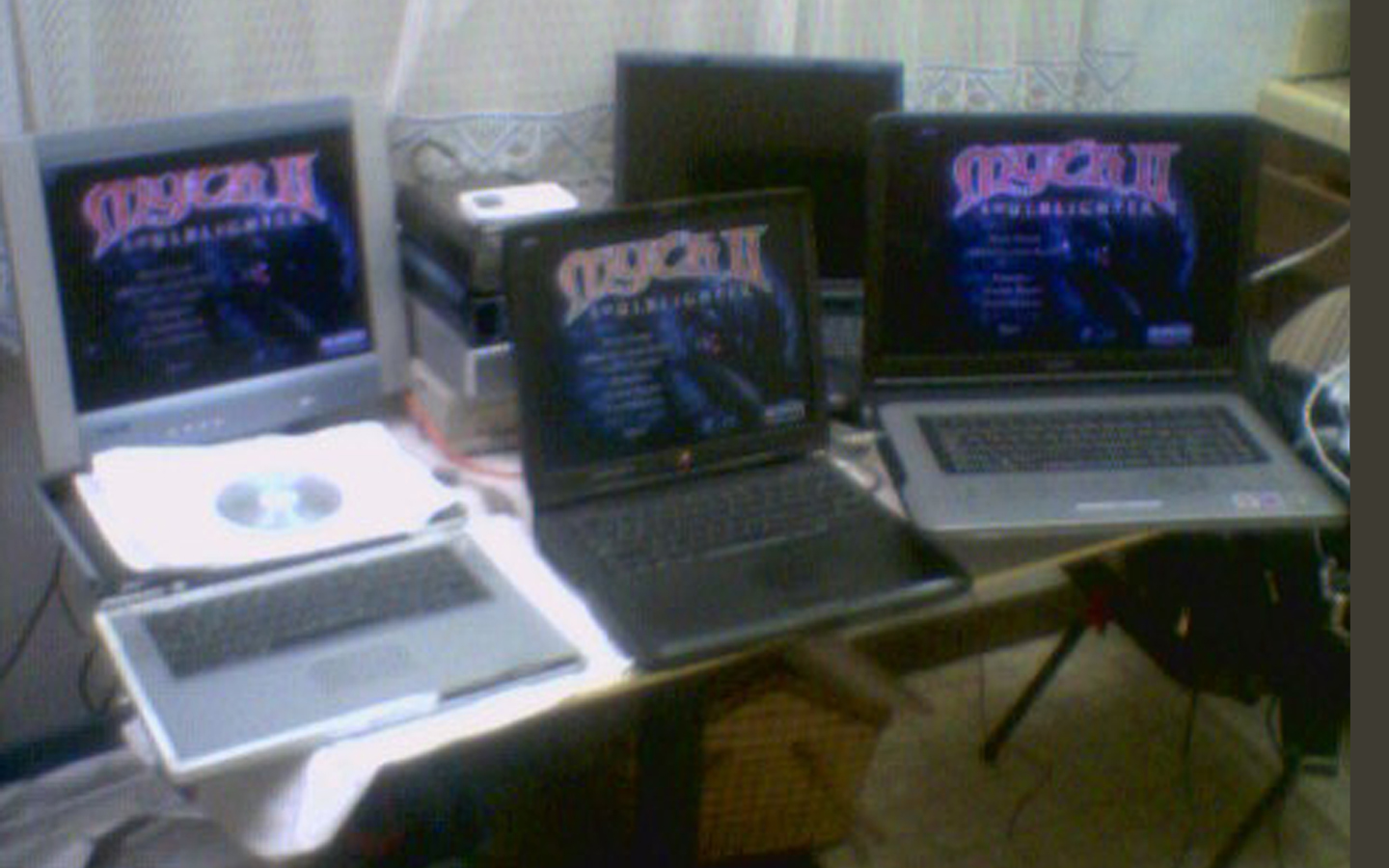 for more detailed instructions google reflowing your motherboard or logic board
this was just something to let you know it can be done...